Are you ready for change?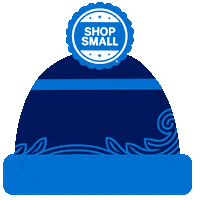 Seems we just watched the leaves change and already ice is forming.  Local residents and business owners notice a change of clientele as many snowbirds head for warmer destinations and those anxious to get out the snowmobiles and skis head to northern territories in search of snow. This website has seasonal advertising and event posting to target your audience!  Social media group indications are that a one stop comprehensive business site is something many have been waiting for.  With full service and the lowest possible rates what are you waiting for?
Contact me today to promote your business!
Snowbird From Merriam-Webster:  Snowbird has been in use since the late 1600s, but it has only been applied to humans since the early 1900s. It was first used to describe men who enlisted in the armed forces to get food and clothing during the winter months and then deserted as the warm spring weather approached. Not long after, the term was applied to the northern laborers who would flock down south to work as the cold, harsh winter set in up north. Today, northerners of all kinds, from vacationers to retirees, can be seen migrating as soon as the first frost arrives.